Tenant Fees
Holding Deposit equivalent to 1 week's rent : Example £1,000 per calendar month rent = £230.76 holding deposit
(Credited toward initial rent on commencement of tenancy)
(Subject to deductions to cover reasonable disbursements or losses incurred by the landlord if the tenant does not proceed or fails reference checks)
Unpaid Rent
Interest will be charged at a rate of 3% above the Bank of England Base Rate from the Rent Due Date until paid. Fees apply once rent is more than 14 days in arrears.
Lost Keys &/or Security Devices
Tenants are liable for the actual cost of replacing any lost key(s) and/or security device(s). If the loss results in locks needing to be changed, the actual costs of a locksmith, new lock and replacement keys for the Tenant, Landlord and any other persons requiring keys will be charged to the Tenant.
Variation of Contract – Tenant Request
If Tenants request a change or variation of their contract, the Tenant will pay a fee of £50 inc VAT per variation to cover the costs of the preparation and execution of new legal documents.
Change of Sharer
If Tenants request a change of Sharer, the Tenant will reimburse the landlord for all reasonable costs incurred in relation to the change requested. The costs will include: new Tenant referencing, right to rent checks, deposit registration and the preparation and execution of new legal documents.
Early Termination
In the event that a tenant should require to terminate their tenancy early, other than as facilitated under the terms of the tenancy agreement, and should their landlord agree to release the tenant from the contract subject to securing a new tenant, the landlord will be liable to pay jdm Lettings fees for the additional work of re-letting the property, which the landlord is entitled to recover from the tenant.
The fees would include the following:
Cost of the Preparation of Tenancy documents for the new tenancy;
Cost of referencing new Tenant/s;
Cost of registration of new Tenant's Deposit with the Landlord`s chosen tenancy deposit scheme;
Cost of the inventory check-in for the new tenant;
Re-letting commission charged to the landlord, if applicable
Fees for non-Assured Shorthold Tenancies
Where the Tenant is entering into a non-Assured Shorthold or non-Licence Tenancy, the Tenant will pay a fee of £175 inc VAT per Tenant for referencing and £225 inc VAT for the preparation of Tenancy documents. The Tenant will also be liable for the inventory and check-out cost at the end of the Tenancy.
**************************************************
jdm Lettings are a member of ARLA client money protection scheme, and the Property Ombudsman redress scheme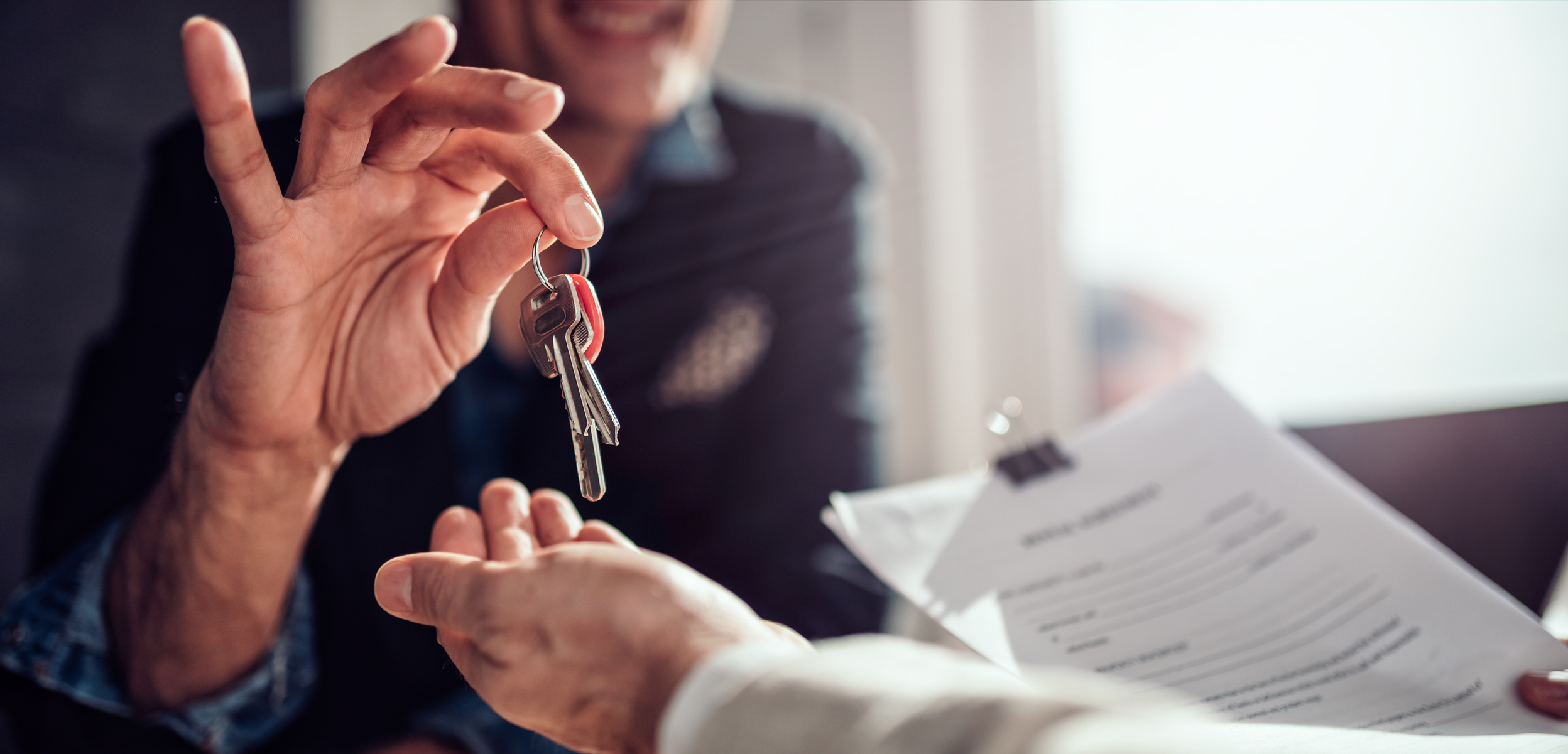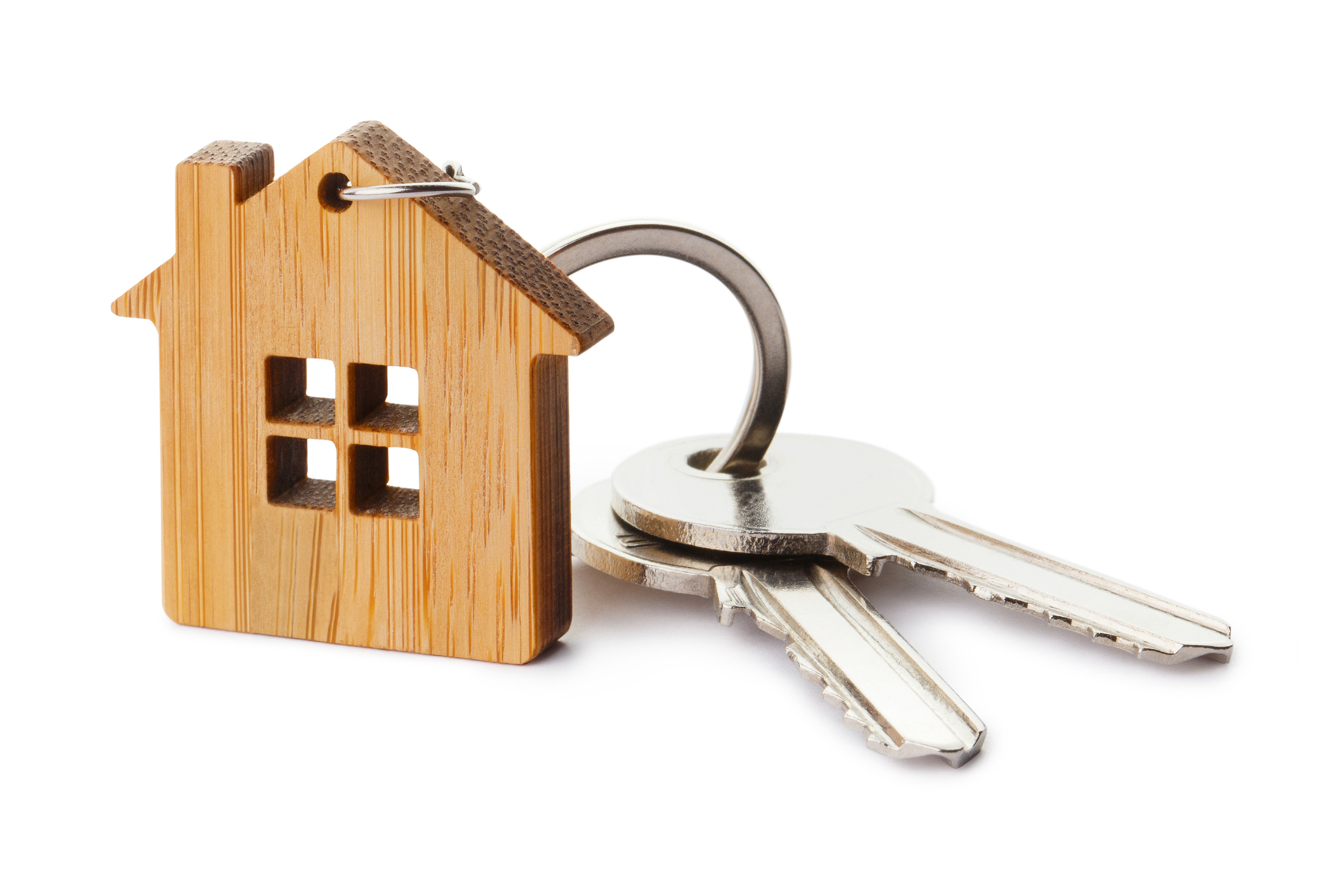 How much is your property worth?
We know how stressful and expensive moving home can be and we are here to help your next move go smoothly by providing you with a free, instant conveyancing quote.
Get an instant online valuation