Award Winning
Estate Agents in
Your Area
jdm Estate Agents has been independently identified by Rightmove and the Property Academy as one of the top estate agents in the country and now features in the Best Estate Agent Guide. The awards are made for property marketing, results and customer service. If you're thinking about selling or letting a property then please get in touch - we will be very pleased to provide you with our advice and you can be confident that you're dealing with one of the of the top 10% of estate agents in the country.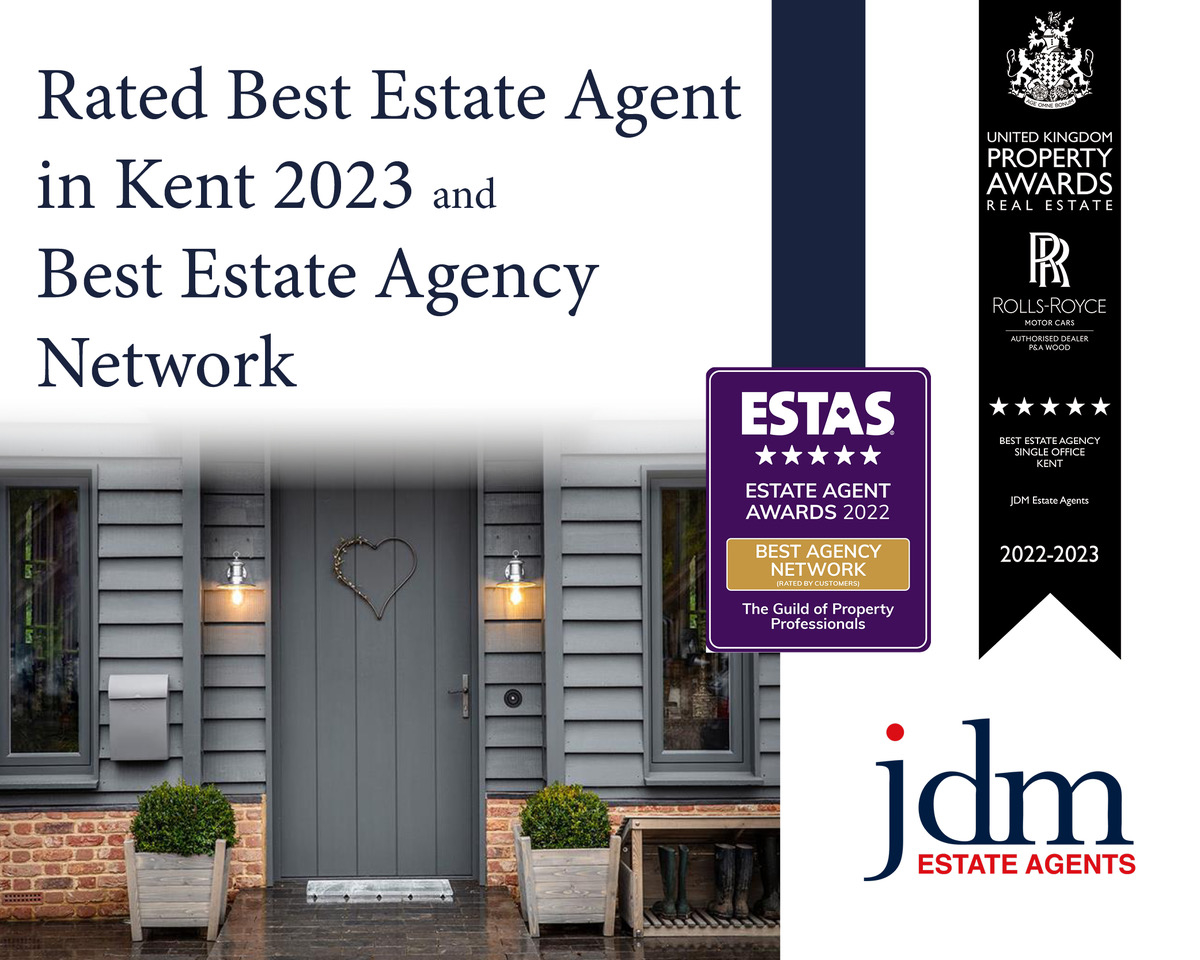 Don't just take our word for it...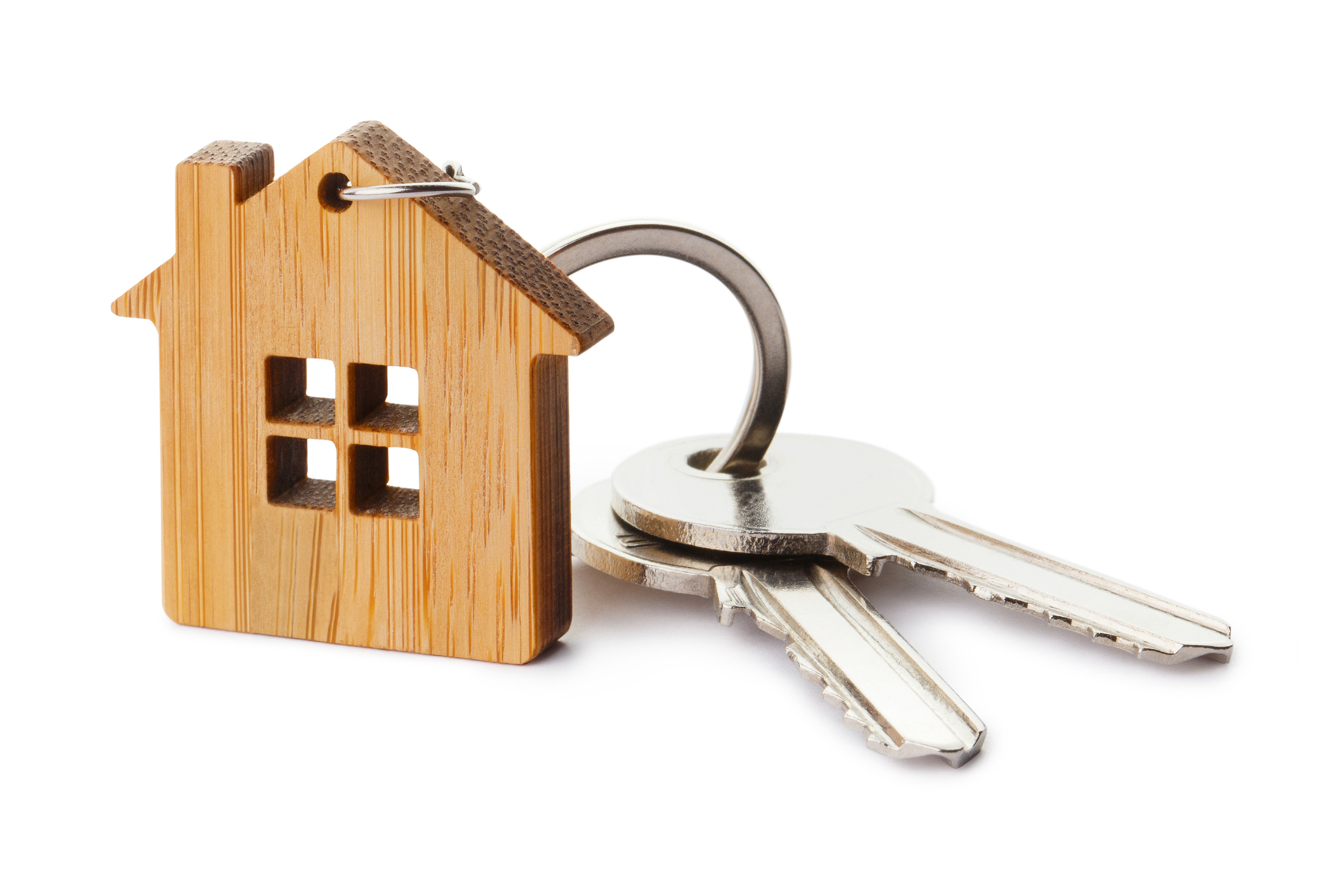 How much is your property worth?
We know how stressful and expensive moving home can be and we are here to help your next move go smoothly by providing you with a free, instant conveyancing quote.
Get an instant online valuation