Referral Fees
jdm routinely refers both vendors and potential purchasers to the third parties service providers. These include surveyors, solicitors, conveyancers and financial advisors.
It is the vendor(s)' and purchaser(s)' decision whether they choose to deal with these third parties. In making their decision vendors and purchasers should be aware that jdm may receive referral fees for such referrals.
For referrals to surveyors and solicitors the referral fees vary from £0 per referral up to £150 per referral. For referrals to financial advisors the fee which we receive is variable. jdm receives 30% of the net initial commission that the financial advisor receives for any mortgage and insurance business they undertake for clients that jdm introduces to them.
All third party service providers who jdm recommend are independent of the jdm Estate Agent group of companies and their respective terms of business will govern your relationship with those third parties. There is no obligation to use these referred third parties and vendors and purchasers are free to engage with third parties of their choice.
Should you have any questions regarding our third party referral fees please email headoffice@jdmestateagents.com.
Current third party service providers from whom we may receive a referral fee are detailed below.
Surveyors:
Mike Massey FRICS
Solicitors:
CTW
Manaks Solicitors
RG Solicitors
Clarkson Wright and Jakes (CWJ)
Judge and Priestley
Amplett Lissimore
Emin Reed
Independent Financial Advisors:
Highgrove Mortgages
New Mortgage Solutions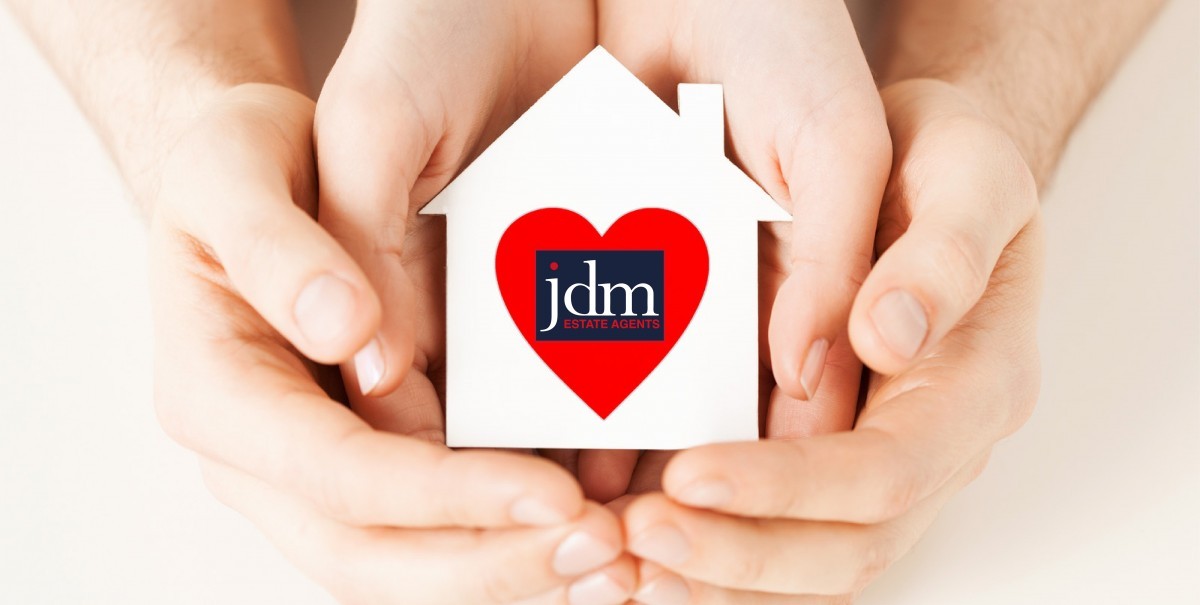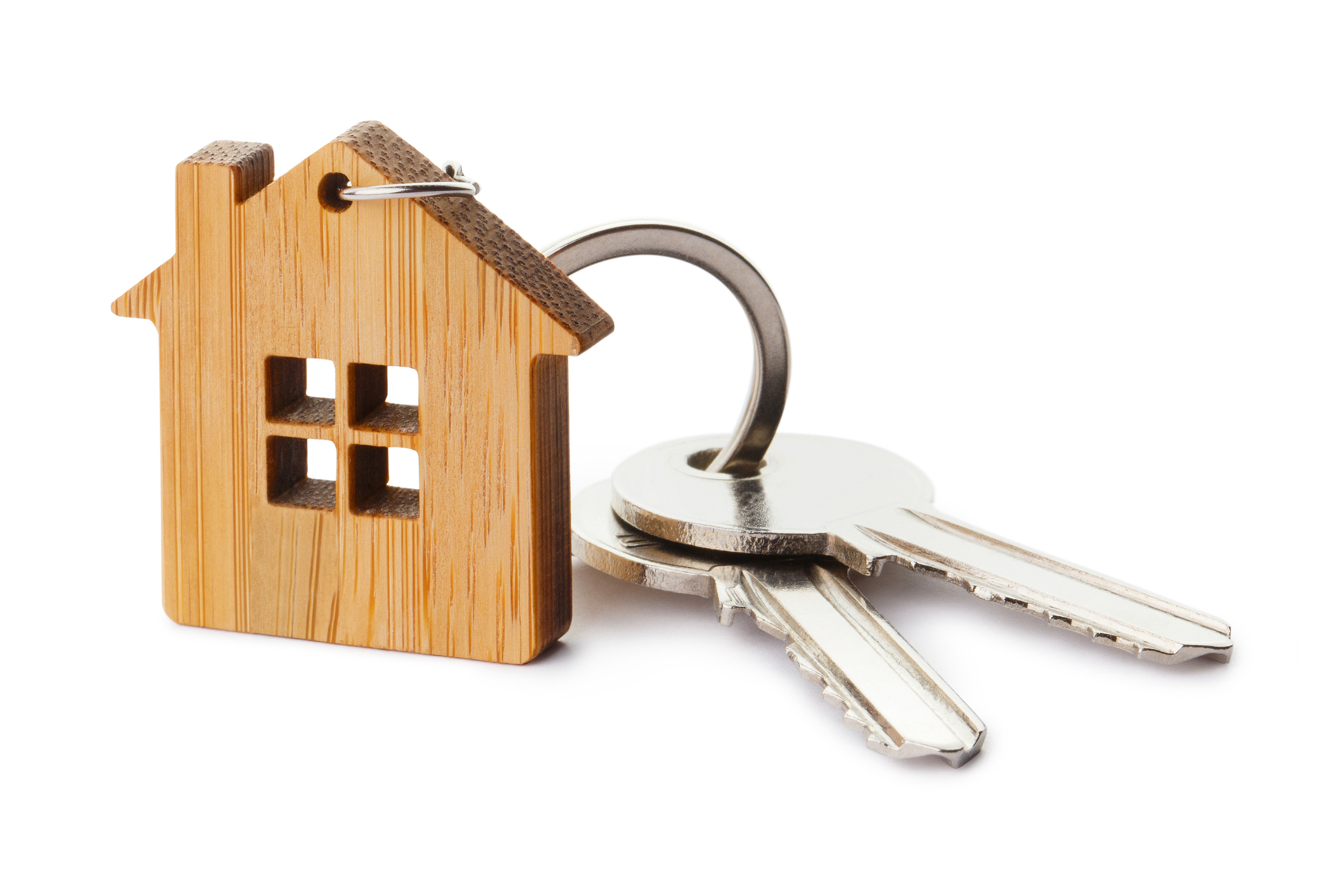 How much is your property worth?
We know how stressful and expensive moving home can be and we are here to help your next move go smoothly by providing you with a free, instant conveyancing quote.
Get an instant online valuation